A beautiful tree-lined village.
Lake Bathurst is a tiny but charming tree-lined village located 32 kilometres south-east of Goulburn, with remarkable 19th century historic buildings. The village is home to a number of farm stays and B&B's.
The lake itself (now surrounded by private property) is a shallow lake with a surface area that varies between two and ten square kilometres. Being a wetland haven for wading birds, at different times throughout the year, visitors can see large flocks of birds travelling between the coast and inland.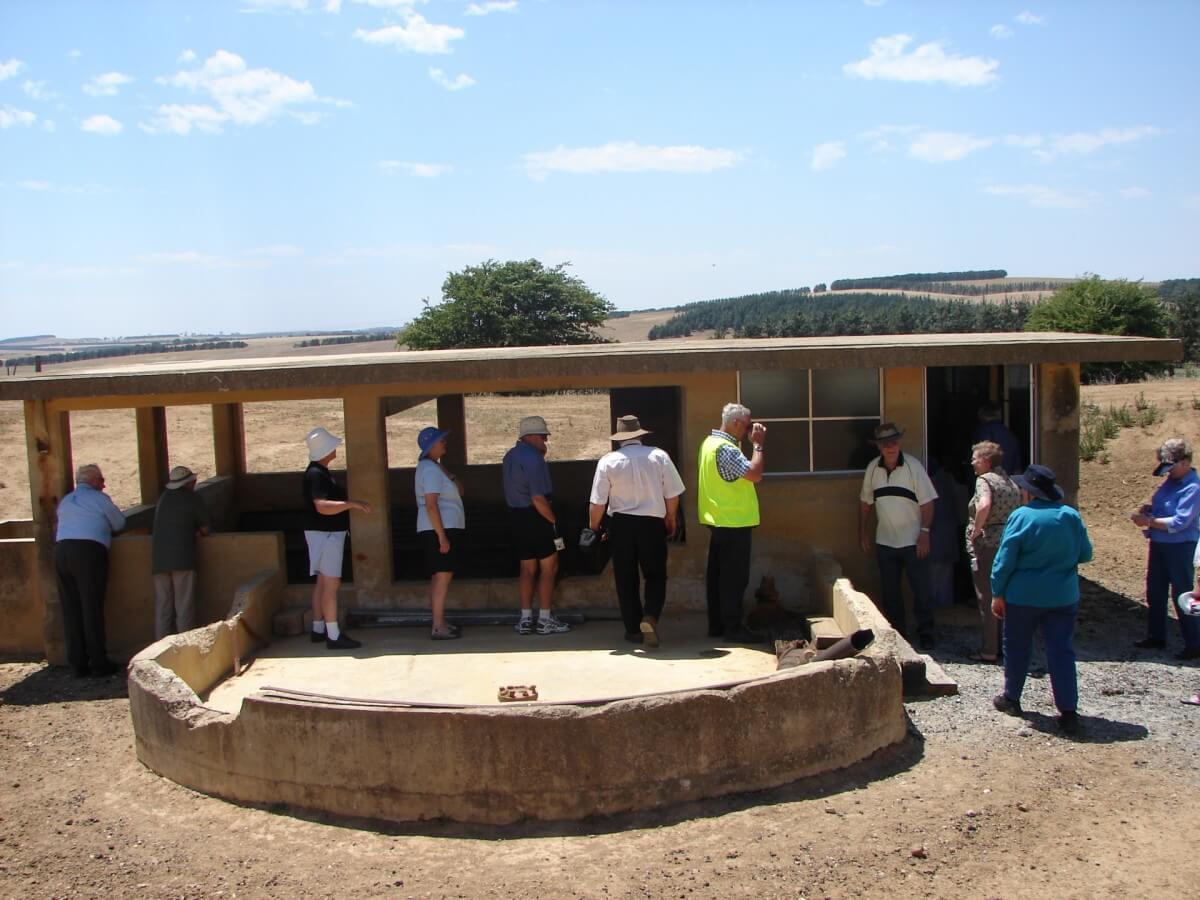 A Brief History
Lake Bathurst was discovered by Hamilton Hume and Surveyor Meehan on an expedition through the area in 1818 with local settlement dates from 1826. The village has several surviving buildings from the 19th century including the old school house, Anglican Church and the old church hall.
While you're here…
Wander through Lake Bathurst to view the historic buildings

Take Tourist Drive 8 from Goulburn and enjoy the stunning rural scenery 
There are lots of things happening this month.
Come and explore the beauty of our town.