We are open for business.
Goulburn was historically a regional centre dependent on a large railway workshop, big wool stores and textile mills. Today the city looks to a future in the new economy. 
Being so close to Sydney and Canberra – yet proudly independent of these major centres – Goulburn is ideally situated for businesses and individuals from such diverse fields as IT & communications, distribution and logistics, manufacturing and engineering, and renewable energy technologies.
Council actively encourages development which positively contributes to the region's economic, social, cultural and environmental resources. Council also provides a high level of service to facilitate and expedite the development application process and is eager to work with businesses.
With several extractive industries, NSW's largest operating windfarm (plus many more in the area), a transmodal interchange hub – and the Canberra International Airport located only 90kms away – the business centre that is Goulburn can only grow in stature and prosperity.
To find out more about doing business in Goulburn, you can contact Council's dedicated Economic Development Manager, Danae Vitnell, by either email, [email protected], or phone, (02) 4823 4493 and/or 0400 649 312.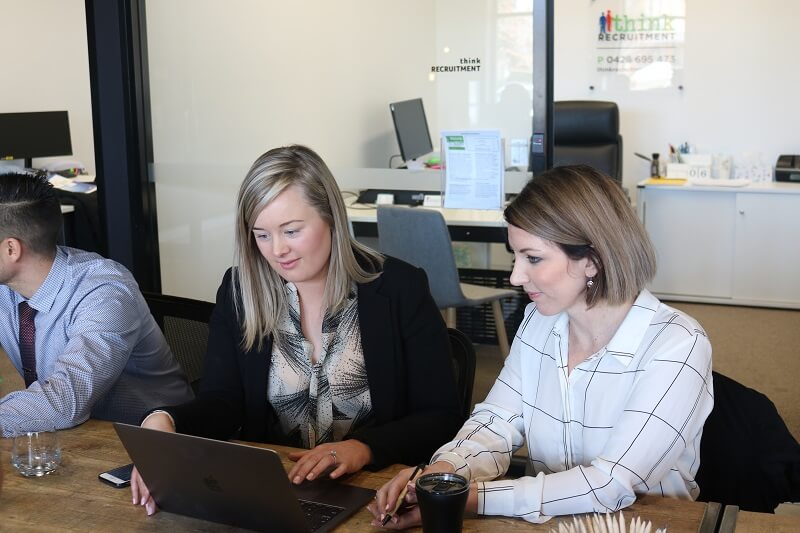 Why Goulburn?
Strategically located at the heart of Australia's busiest road and rail corridor connecting Sydney, Canberra and Melbourne

Other key infrastructure strengths include affordable land, a reliable water supply, access to ports, as well as reliable energy, telecommunications (including NBN) and waste collection facilities

A small business friendly Council committed to sustainability
Find out why Goulburn is the perfect destination to expand.